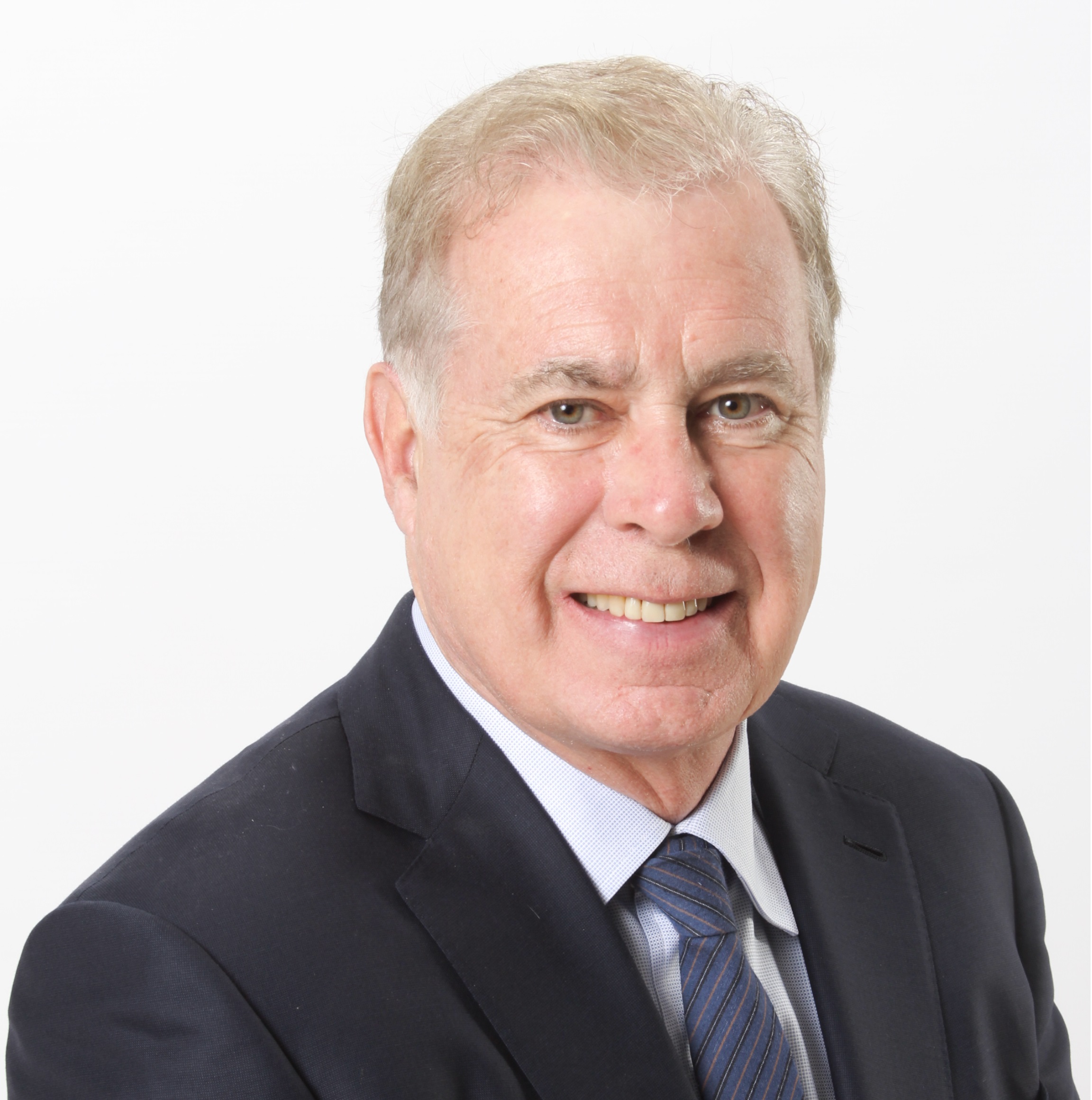 Peter Francis Geraci J.D.
Peter Francis Geraci J.D. has been licensed to practice law for over 40 years. Mr. Geraci is a member of multiple state bars and has remainied active is trial practice and consumer legal matters. A pioneer in the legal sector, Attorney Geraci combines modern software with modern legal techniques to offer excellent service to his clients.
Peter Francis Geraci is the founding member of Geraci Law LLC, a mid-sized 80 attorney law firm, representing debtors in consumer bankruptcy in Illinois, Indiana and Wisconsin. He has been practicing law since 1977. Mr. Geraci is licensed to practice in Illinois, Indiana, Wisconsin, Florida, Michigan, New York, California. He is the Author of the Complete Bankruptcy Book on Bankruptcy, and numerous board certified CLE seminars. Mr. Geraci is also the creator of Professional Financial Guidance, LLC; a Department of Justice Approved financial management educational program.
Mr. Geraci's largest jury verdict to date is $6.5 million, awarded in DuPage County, Illinois, in 2003. Before that time, there were no large medical malpractice verdicts in that county. Mr. Geraci's case, on behalf of a disabled 11 year old injured at birth when his mother's care was neglected by hospital personnel, established that a properly prepared medical malpractice case can receive a fair trial even in a staunchly conservative locale. Since that time, there have been 3 other medical malpractice verdicts larger than this case in DuPage County. The case was appealed by the defense, upheld in the Appellate and Supreme Courts of Illinois, and after exhausting appeals, the defendant paid the full verdict including every cent of interest, amounting to a recovery of over $8 million. After costs of trial and appeal and attorneys' fees, which are low in many medical malpractice cases, the guardian of the estate of the minor had on deposit almost $6 million to provide for future care for the expected life of the young disabled man.
Practice Areas
Personal Injury
Medical Malpractice
Birth Injury
Chapter 7 Bankruptcy
Chapter 13 Bankruptcy
Bar Admissions
Illinois
Indiana
Florida
New York
California
Wisconsin
Michigan
Education
DePaul University School of Law
DePaul University