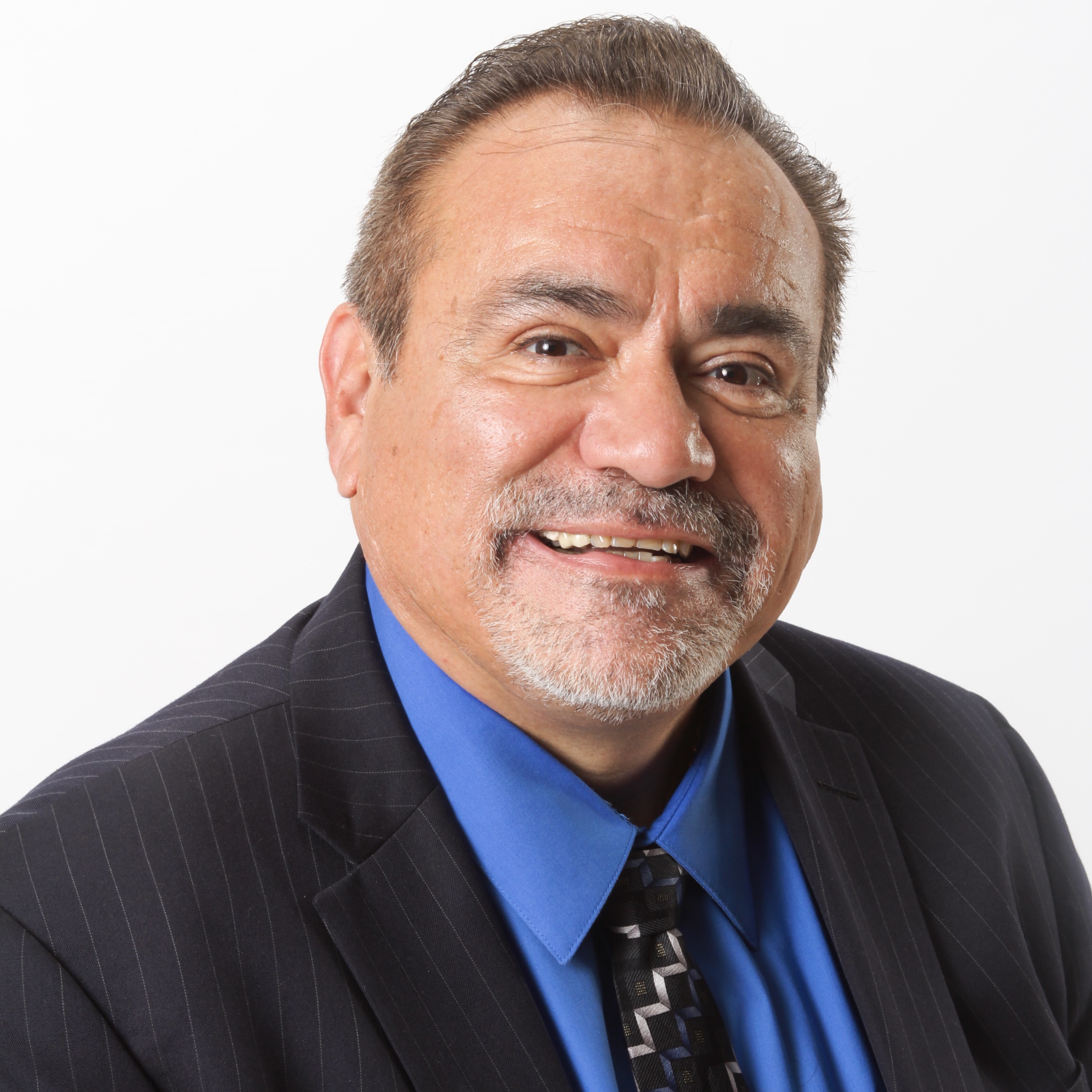 Mario Arreola J.D.
Mario Arreola was Born in 1958, in the neighborhood of South Chicago, the oldest Mexican-American community in Chicago. Son of an immigrant father Jose B. Arreola, who was born in Queretaro, Mexico in 1927. Jose arrived in the United States at 17 yoa, as most Mexicans did, picking lettuce, grapes and other fruits and vegetables. He followed the train tracks North, working the fields until here arrived in Chicago. Jose married Josephine, whose parents were born in Michoacan, Mexico.
In 1963, Mario's family moved back to Queretaro, Mexico. In 1962-63, Mario's father was working at U.S. Steel South Works, however, U.S. Steel was attempting to break the Labor Union and there was a prolongued strike.
During his time without a job and at the encouragement of his family in Mexico, Mario's father did what almost every Mexican national in the United States, wishes, return to Mexico.
Mario lived in Queretaro, attended elementary school, El Instituto Queretano, de Queretaro. For 4 years. Mario went to school during the day at that school. At 4p another group of students (children) came in after they had worked the fields or factories (Maquilladoras)
Mario's family was able to return to Chicago, because the reality is at that time for them, life in Mexico is tougher with a job, than in the United States without a job.
In 1975, Mario graduated from Mt. Carmel H.S. in Chicago, with honors and played football. He attended and graduated from the University of Illinois at Chicago, before graduating from John Marshall Law School.
Mario Arreola J.D. Has been licensed to practice law for over 28 years. Attorney Arreola is a partner with Geraci, Arreola & Hernandez, working serous personal injury, worker's compensation and medical malpractice cases. Since 1994, Mario Arreola's work has helped clients recover millions of dollars due to loss.
Attorney Arreola was a former investigator for the City of Chicago Police Department. Attorney Arreola uses these skills, at Geraci, Arreola & Hernandez, to get a detailed explanation of a client's suffered harm. His past experiences allows him to empathize with a wide variety of clients. Attorney Arreola is fluent in spanish.
Practice Areas
Personal Injury
Worker's Compensation
Medical Malpractice
Chapter 7 Bankruptcy
Chapter 13 Bankruptcy
Bar Admissions
Illinois
Indiana
Florida
Wisconsin
Education
The John Marshall School of Law
University of Illinois, at Chicago