About Geraci, Arreola and Hernandez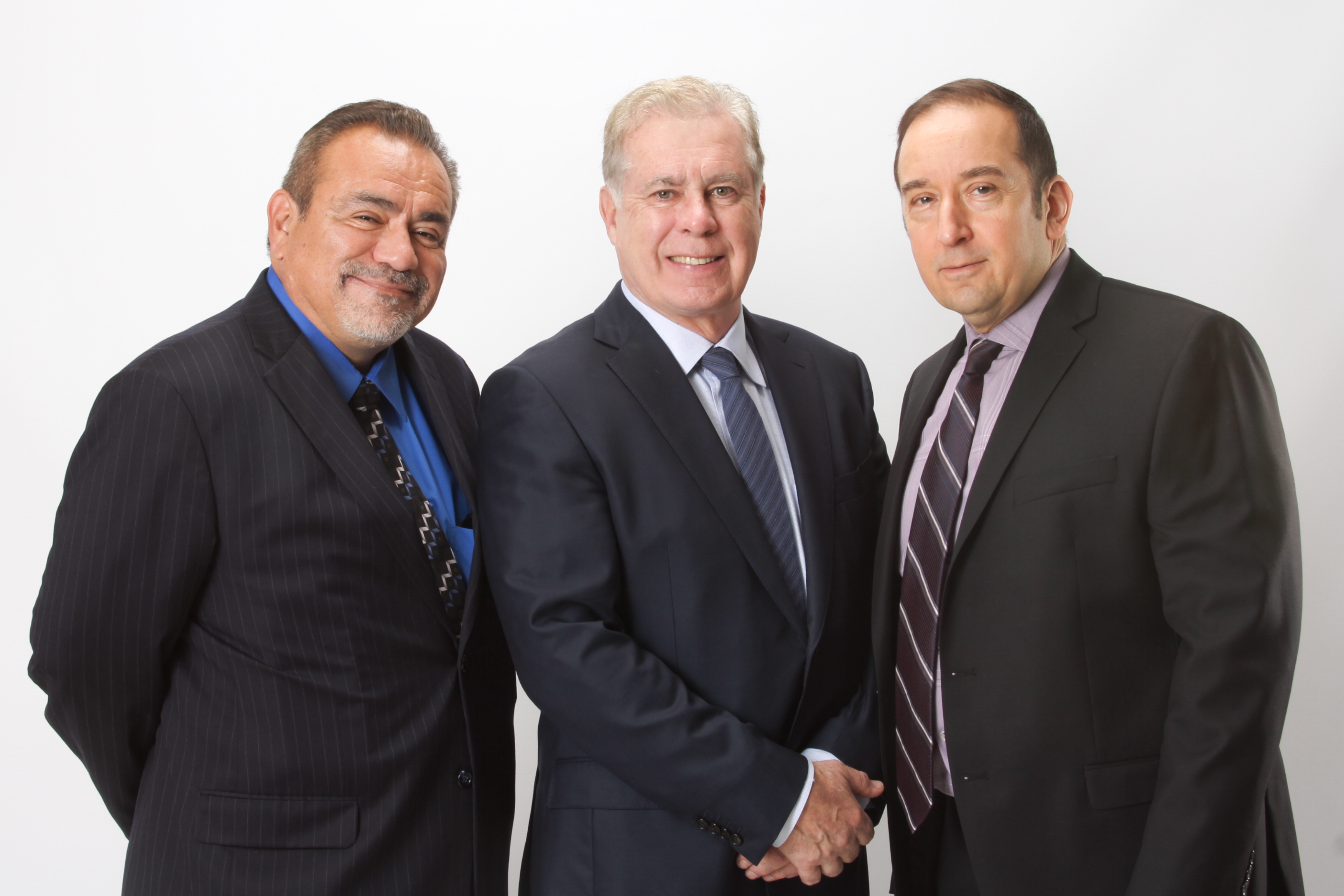 Attorneys Peter Francis Geraci, Mario Arreola and Frank Hernandez founded Geraci, Arreola and Hernandez, LLC (GAH). With more than 80 years of combined experience in law, Geraci, Arreola and Hernandez are the lawyers you can trust.
In the last 5 years alone, clients of GAH have received more than 20 MILLION dollars, due to loss. Some cases are smaller than others are, but all clients are provided zealous representation. Whether you have had an injury at work, serious trauma or birth injury due to negligence, GAH is here to help.
Geraci, Arreola and Hernandez works on:
Personal Injury.
Medical Malpractice
Worker's Compensation
Birth Injury
Do you think you have a personal injury case, birth injury, worker's compensation case, motor vehicle accident case or other serious injury case? Contact Geraci, Arreola & Hernandez, LLC today: 1-800-CALL-PFG.